Anse Chastanet is an amazing beach – to get there you can either drive or take a boat-taxi from Soufriere.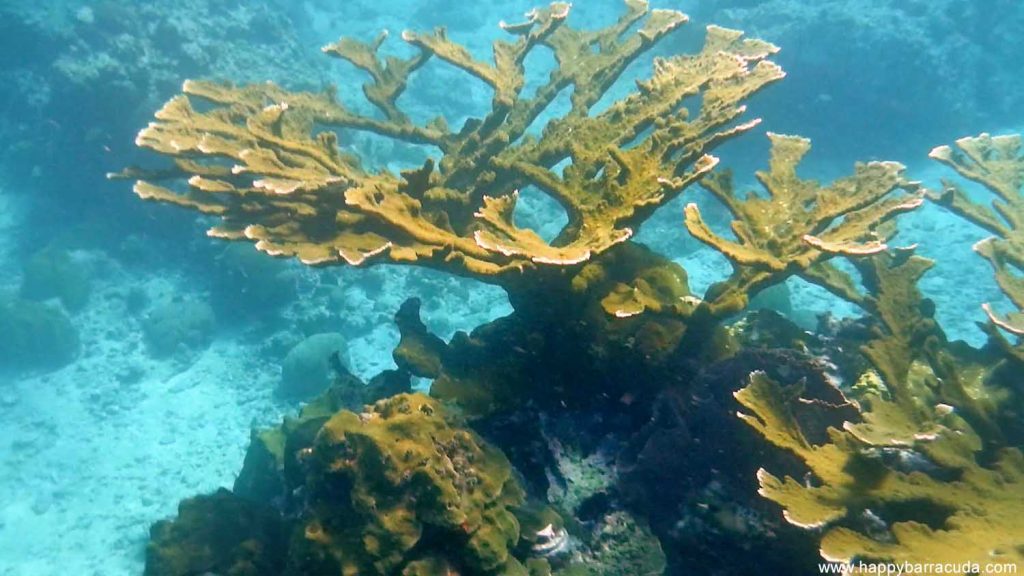 In Soufriere we got some local food from "Skippers" and drove to the beach to enjoy a calming picnic. I really liked the cassava root… and the leftovers we saved for the fish.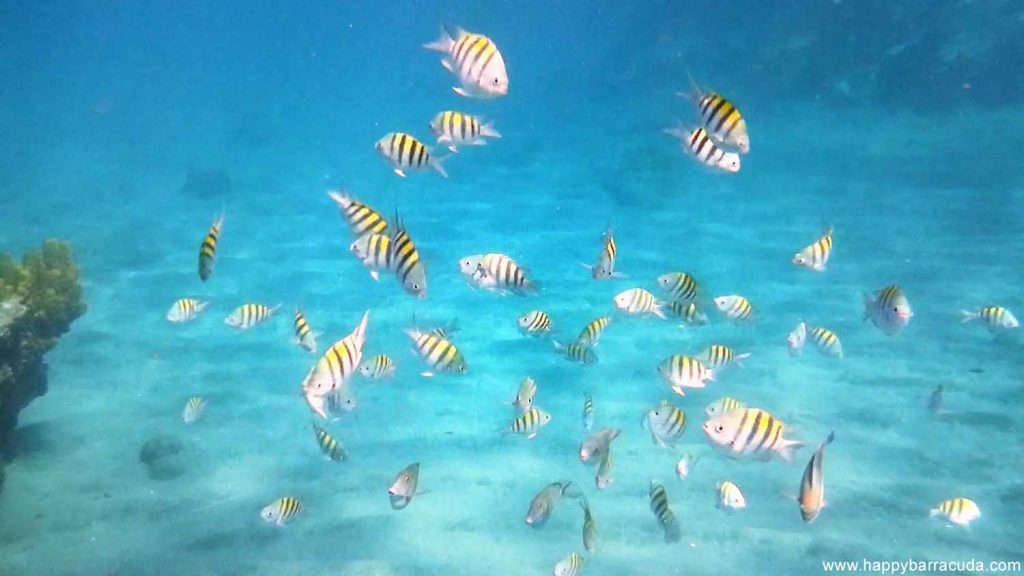 The water was so clear that I could see the bottom! Even before we jumped into the water I could already see the crabs, the corals and the fish swimming around. It was so beautiful! My dad took his underwater camera to take pictures, I took the cassava and started to feed the fish – you would never imagine that so many fish actually lived in this reef!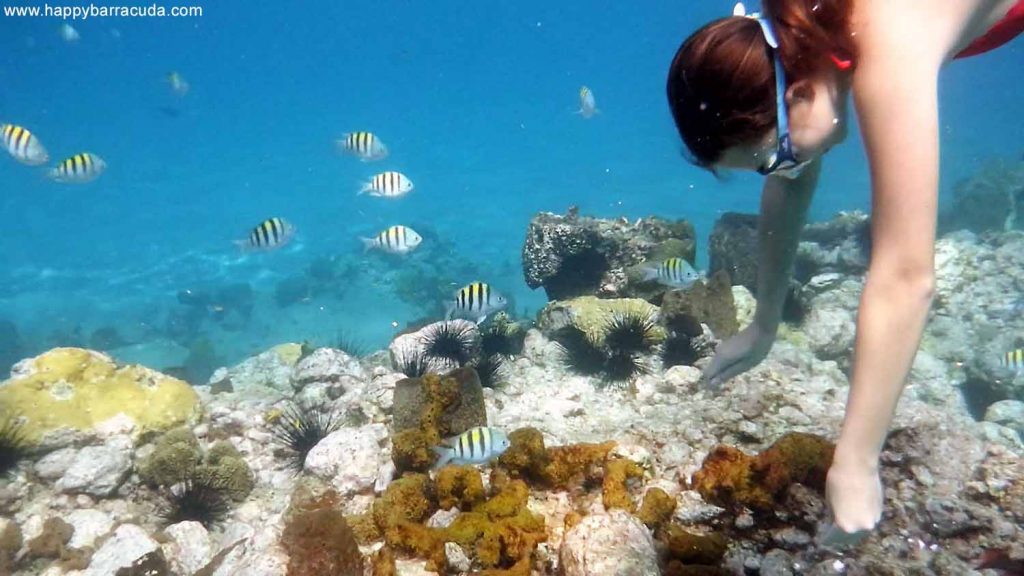 The experience was so breathtaking that you don't want to go up to take a breath!
If you have your diving license go ahead and take it or if you want to get it Anse Chastanet offers PADI certified courses to earn you own license (it is not that hard – even I could do it!